London South Bank University first approached us as they needed their graduation ceremony completely revamped.
For the big day, we gave students the celebration they deserved. Teaming up with London-based spoken word artist Sophia Thakur and taking to the skyline of the city, we created an inspirational film and book of quotes to give LSBU students a proper send off.
Taking place at South Bank's famous Festival Hall, our film kicked off the graduation ceremony – and there wasn't a dry eye in the house.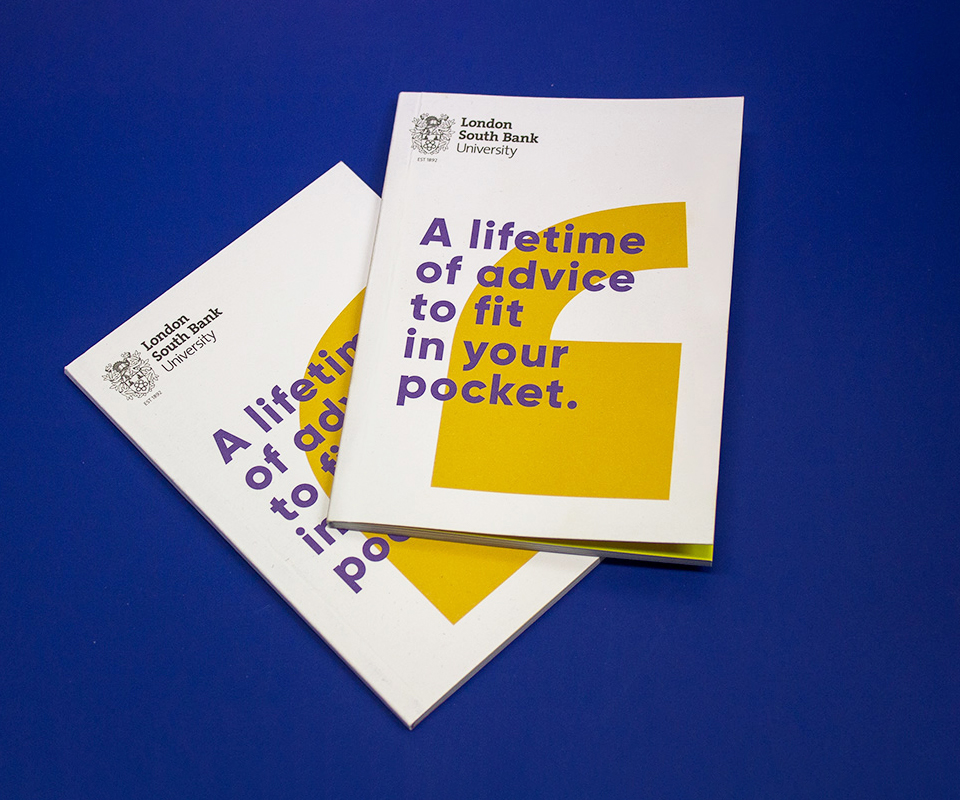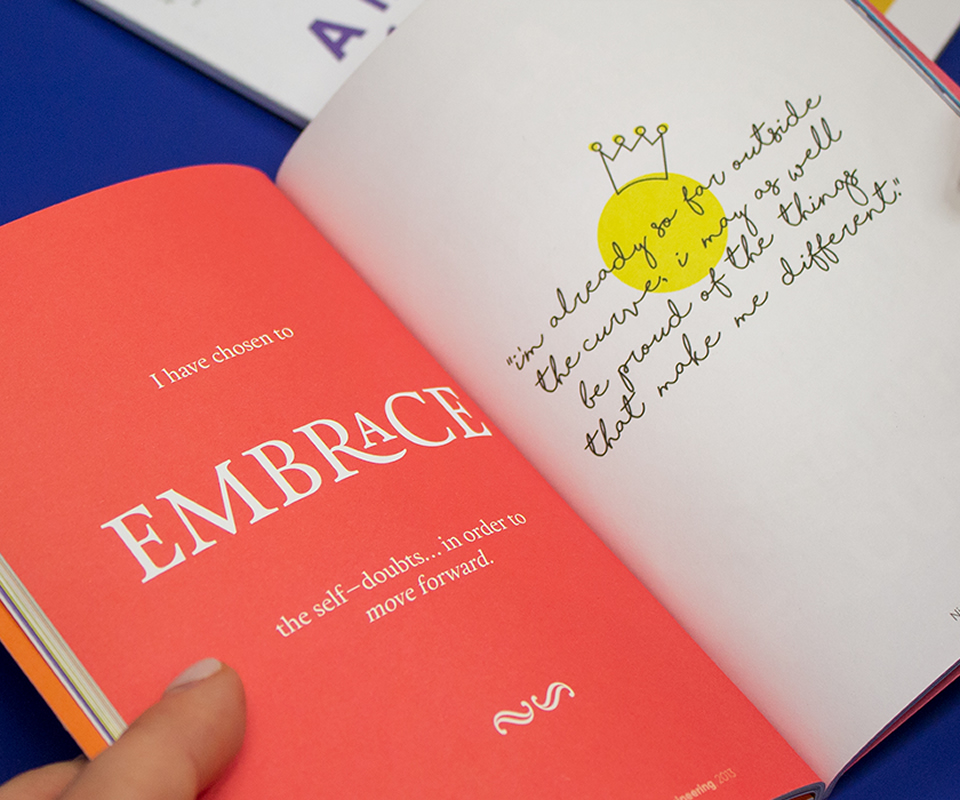 Audience members at
a full house Festival Hall
Perfectly written spoken
word performance.