Kemosabe is a
certified B Corporation
As an accredited B Corp agency means Kemosabe is accountable in all we do, placing people, planet and profit on an equal footing.
As a business, the health and wellbeing of people and the environment shouldn't be a choice. Since our formation, Kemosabe has consciously worked towards creating an agency model that delivers a high-end insight-driven creative product in the most responsible way.
Think the same? Then come and join us on this journey.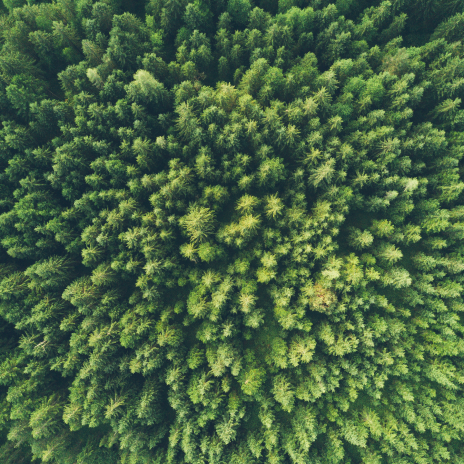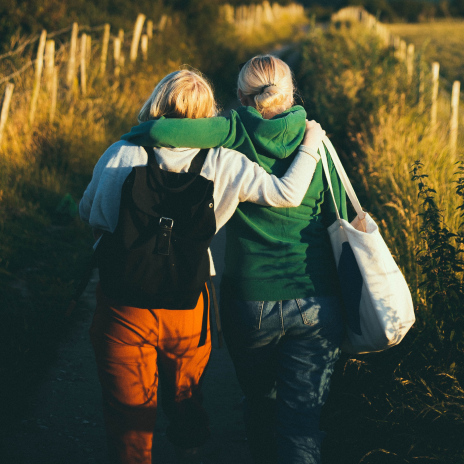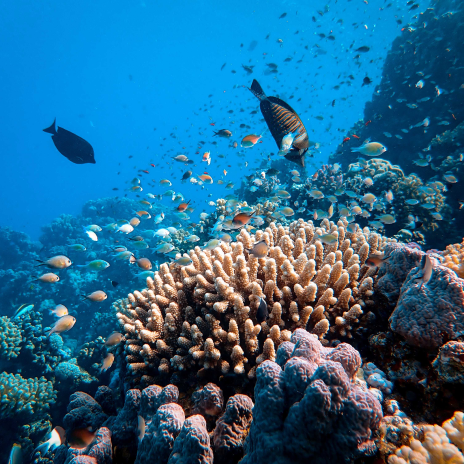 So, what does this all mean?
To gain accreditation, B Corp carries out a rigorous assessment of the agency, inside and out. It demonstrates that we....
Adhere to the high standard of social and environmental performance
Are held accountable to our stakeholders across our corporate governance structure
And demonstrate full transparency through the B Lab website
Kemosabe isn't alone. Globally the B Corp community consists of 6,279 businesses with over 1,100 companies in the UK, that include The Guardian, innocent, Patagonia, The Body Shop and organic food pioneers Abel & Cole... and now Kemosabe.
We are delighted to have attained B Corp status and look forward to sharing our values and with you, being a genuine force for good.